As our summer winds down and our thoughts turn to fun in the fall, we want to give a special shout-out to all our repeat guests for your business, support, and kind words. We are thrilled that you are loving our new amenities, and that word is spreading that the Old Caledonian Bed & Breakfast is becoming a "go-to" destination for travelers, weekenders, and fun/relaxation seekers from all walks of life.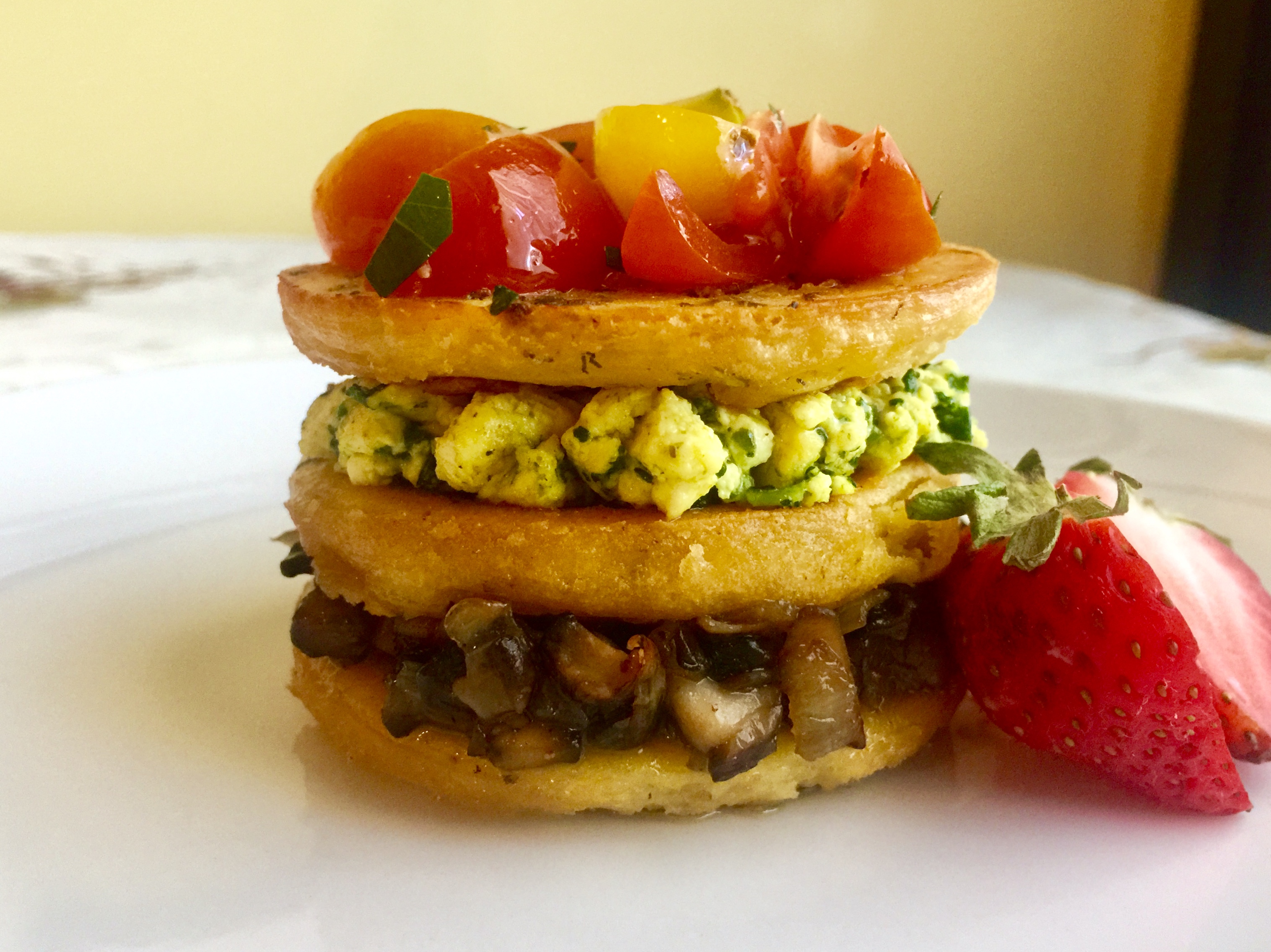 If we are not yet your go-to destination for incredible amenities, outstanding plant-based cuisine, and fantastic activities (like incredible autumn leaf peeping), then we want to become your go-to!
In case the above thoughts weren't enough to get you thinking about visiting the OCBB soon (and then returning again and again), check out what some of our recent guests had to say…
The go-getter:
"The food (all vegan) was delicious. Jon was able to accommodate everyone in our groups' allergies into our meals.
Everything you could possibly need during your stay is provided (earplugs, slippers, slumber mask, robes…) The bed is so comfy I didn't want to get up!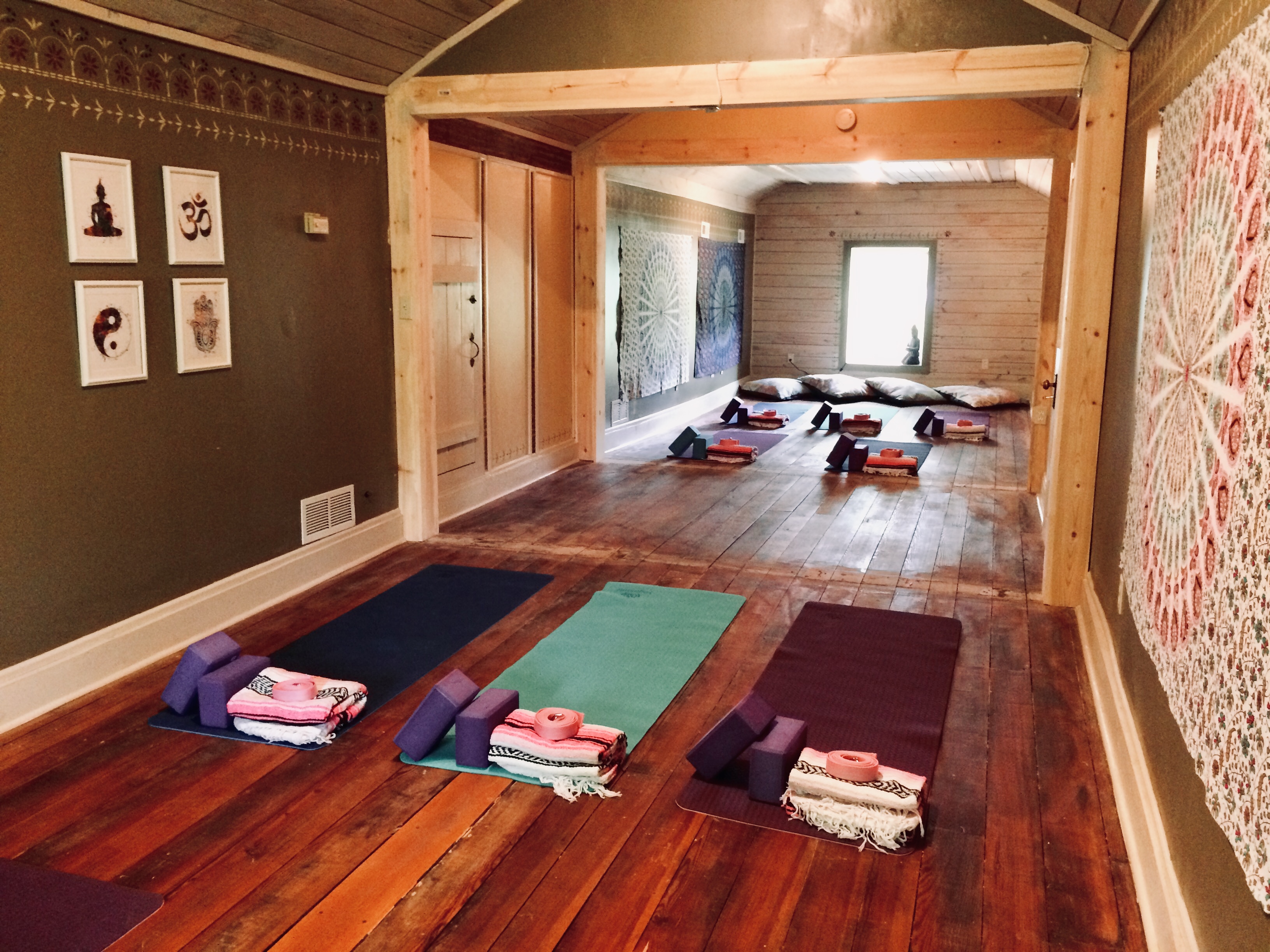 In addition to exploring the gardens, we enjoyed tea time complete with fancy hats, browsed books in the library, and did a Yin yoga class in the yoga studio.
A soak the claw foot tub in the Caroline room is a must after an invigorating work out at Johnson Shut-Ins. We loved the books scattered around each room, the salt lamps, and the oil diffusers. There is really not anything Penny didn't think of!
We enjoyed every moment of our stay here and will definitely be back." – Dugala, TripAdvisor review
The B&B convert:
"Everything was amazing, all the way down to the books in the rooms & library and the art they have chosen to display; not to mention the historical value of the home itself & the fact that Jon is an extremely talented chef with a plethora of experience. I've never felt softer linens in my life – and I've stayed in my fair share of fancy hotels! But never again – I'm searching B&B's like this one from now on when we travel. I highly recommend giving The Old Caledonian a try! You will not be disappointed." – Kristin H, TripAdvisor review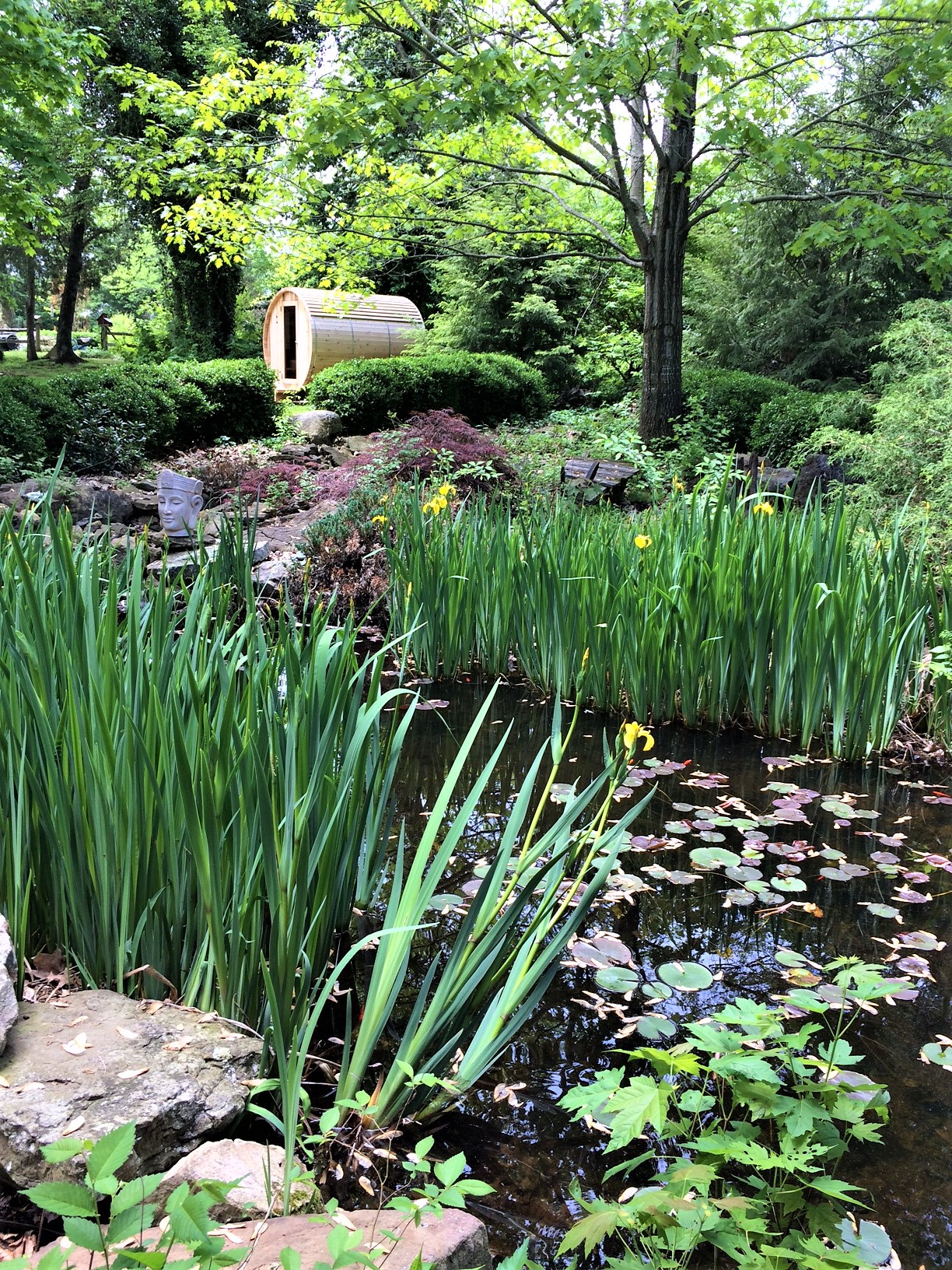 The Traveler:
"My wife and I have stayed in B&Bs all across the country. It's all we stay in. We came down for a one night stay. And it was absolutely the best B&B we have stayed in. From Massachusetts to San Diego California. It's the best!" – Matt, Google review
The Relaxation Seeker:
"Still impressed after four visits! This was our fourth stay at the Old Caledonian B&B. Jon & Penny are great. The House and accommodations are excellent. We find the Old Caledonian to be a stress-relieving and enjoyable getaway." – William, Expedia review
There are no better compliments to us than a return guest and a 5-star review! Thank you again to all of those who have returned to the Old Caledonian, are planning a return, or those planning your first visit. Take it from the folks who took the time to write the above reviews, and the many more to be found online, we are a great go-to spot for relaxation, wonderful food, thoughtful hospitality, and vintage luxury. Make the Old Caledonian Bed & Breakfast your go-to destination today!