Imagine sitting by an antique fireplace, flames gently popping, curled up in a soft blanket with a soothing cup of tea (or glass of wine), talking with family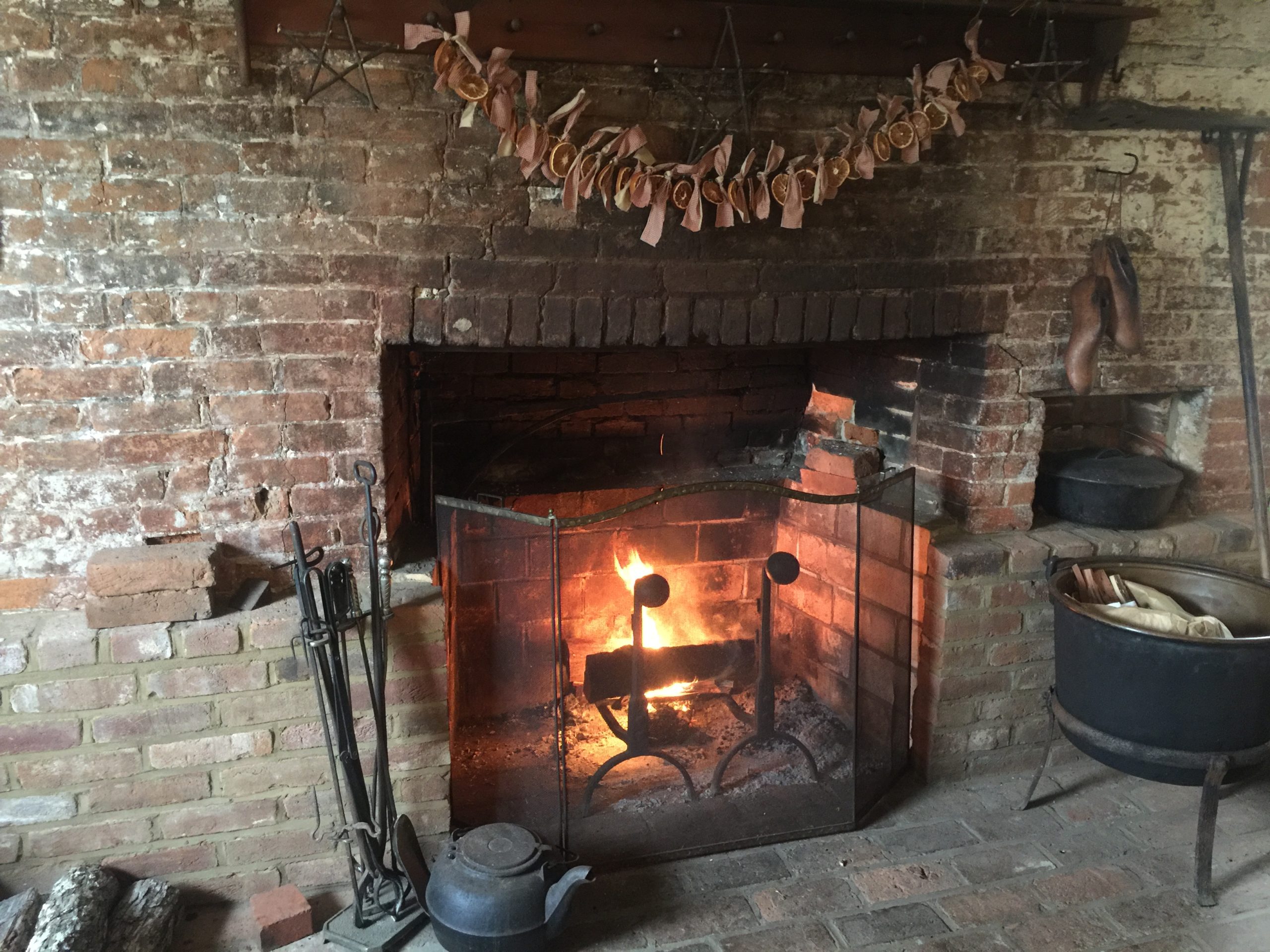 and friends about the good life. You feel a sense of calmness, warmth, and inner peace, and you think, "Can it get any better than this?"
Do you know that feeling? We do here at the Old Caledonian Bed & Breakfast. There's even a word for it—hygge (pronounced HYOO-guh). It's a Danish word that means an overall feeling of coziness. Hygge is our winter specialty, and we want to share it with you this holiday season and the beginning of the new year.
That fireplace scene described above? We make that happen with the help of our huge, original 1849 brick fireplace, comfy sofa, and stately chairs in our keeping room. We also have a fireplace in our dining room, great for when you've grabbed a board game from our library, or a coloring book from your room.
Warmth and comfort continue with our beautiful cedar sauna and our hot tub. We think the best time for a sauna or dip in the hot tub is when the weather outside is frightful.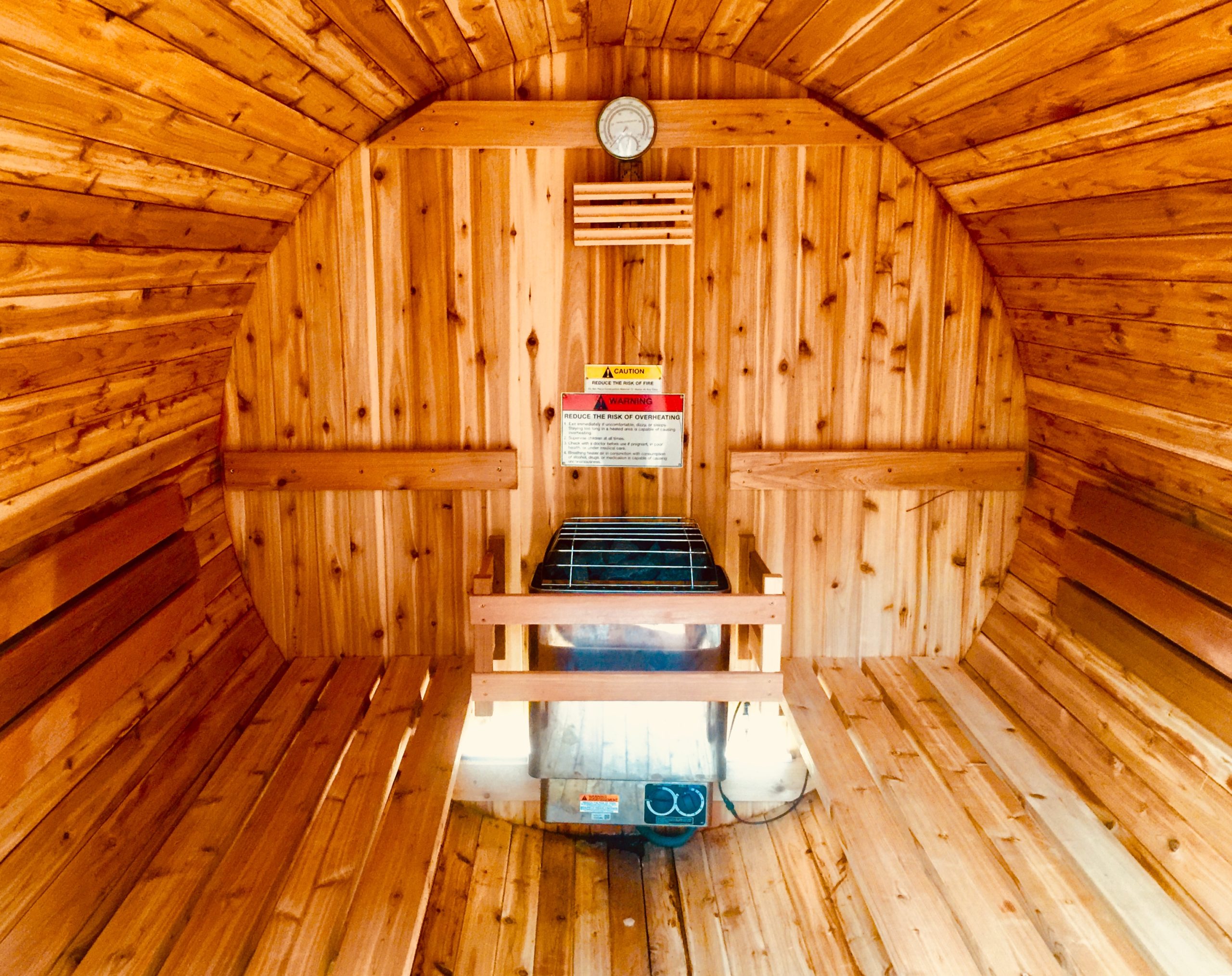 Of course we have soft robes, fluffy towels, and cushy slippers to make your sauna and hot tub time even cozier.
Don't forget to add a seasonal dinner to your stay! Butternut squash soup, saucy mushroom fricassee, scrumptious chocolate cake, incredible homemade pastas, and warm bread are just a few of the wintertime treats we have planned this season.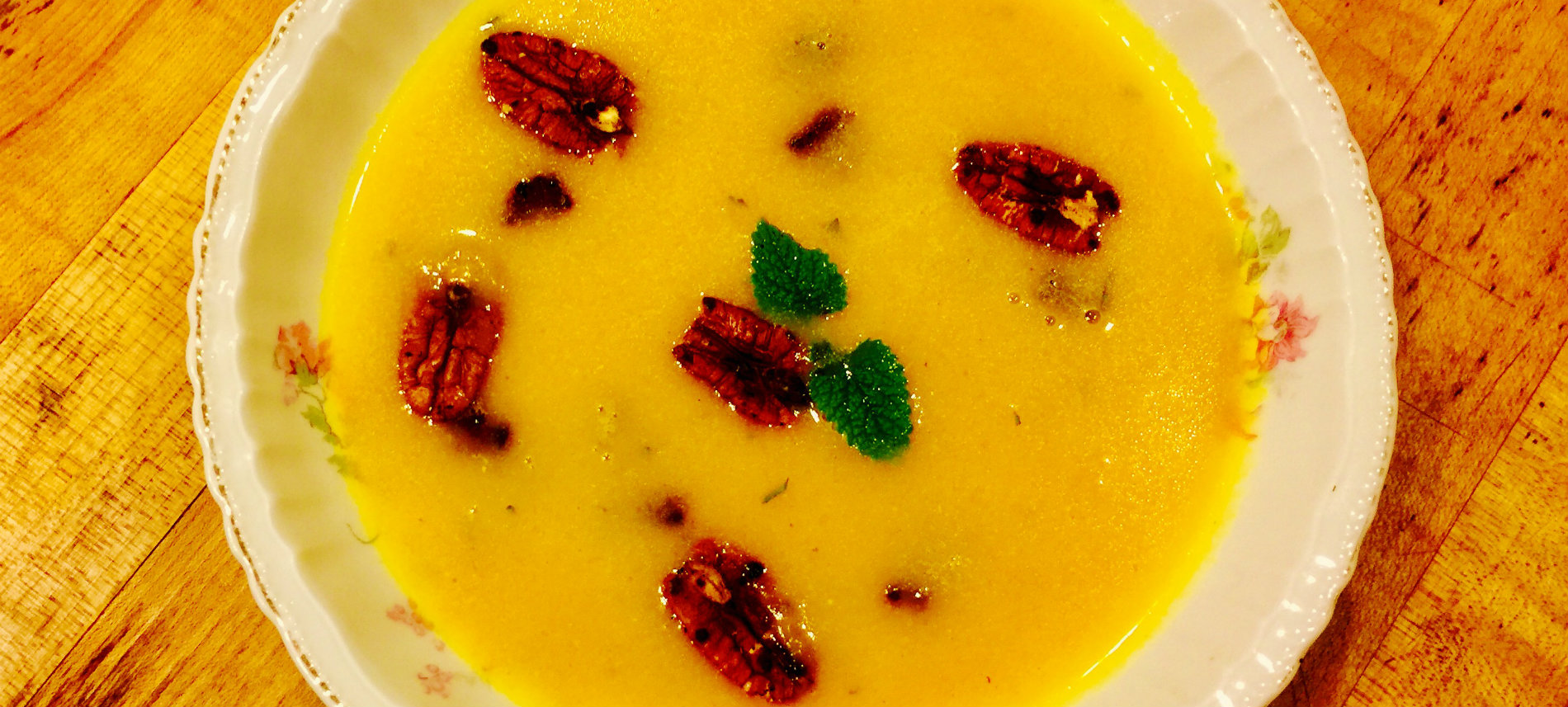 If you book direct through our website you may add a dinner for two at the time you make your reservation. You may also add a bottle of wine waiting for you in your room.
Of course we always have our famous vegan chef-prepared breakfast, vegan teatime, and use of our yoga studio included in your stay. And the premium linens and bedding in your room will keep you warm and comfy all night.
The Old Caledonian Bed & Breakfast wants to be your hygge winter getaway. Come stay with us, enjoy warm relaxation and genuine hospitality, escape from the cold, and get cozy!