Greetings from the Old Caledonian Bed & Breakfast! It's National Plan for Vacation Day and the Village of Caledonia, Missouri is calling!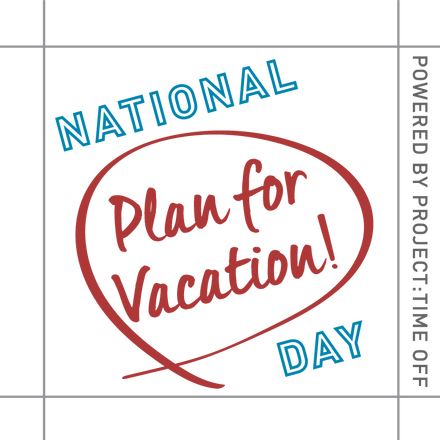 Plan your Caledonia vacation today with a stay at the Old Caledonian Bed & Breakfast, and time your stay to occur during one of the fantastic events we have planned in the Village. Which brings us to…
Big News for Caledonia in 2018! The entire community has come together to provide lots of brand-new village-wide events for visitors this year. From historic-themed scavenger hunts, to winemaker's dinners to meet-the-artist events at Caledonia's new Amalgam Gallery of Art; there are new, fun, and great things to do every month of the year in Caledonia!
Here's what's coming up in February alone:
Download the Village of Caledonia 2018 Business and Event Brochure to see all of this year's outstanding events!
Caledonia has added considerably to its yearly event schedule. In addition to our signature Vintage Market and Pumpkin Fest events, be on the lookout for brand new happenings in 2018 including the new Fairy Garden Tour in May,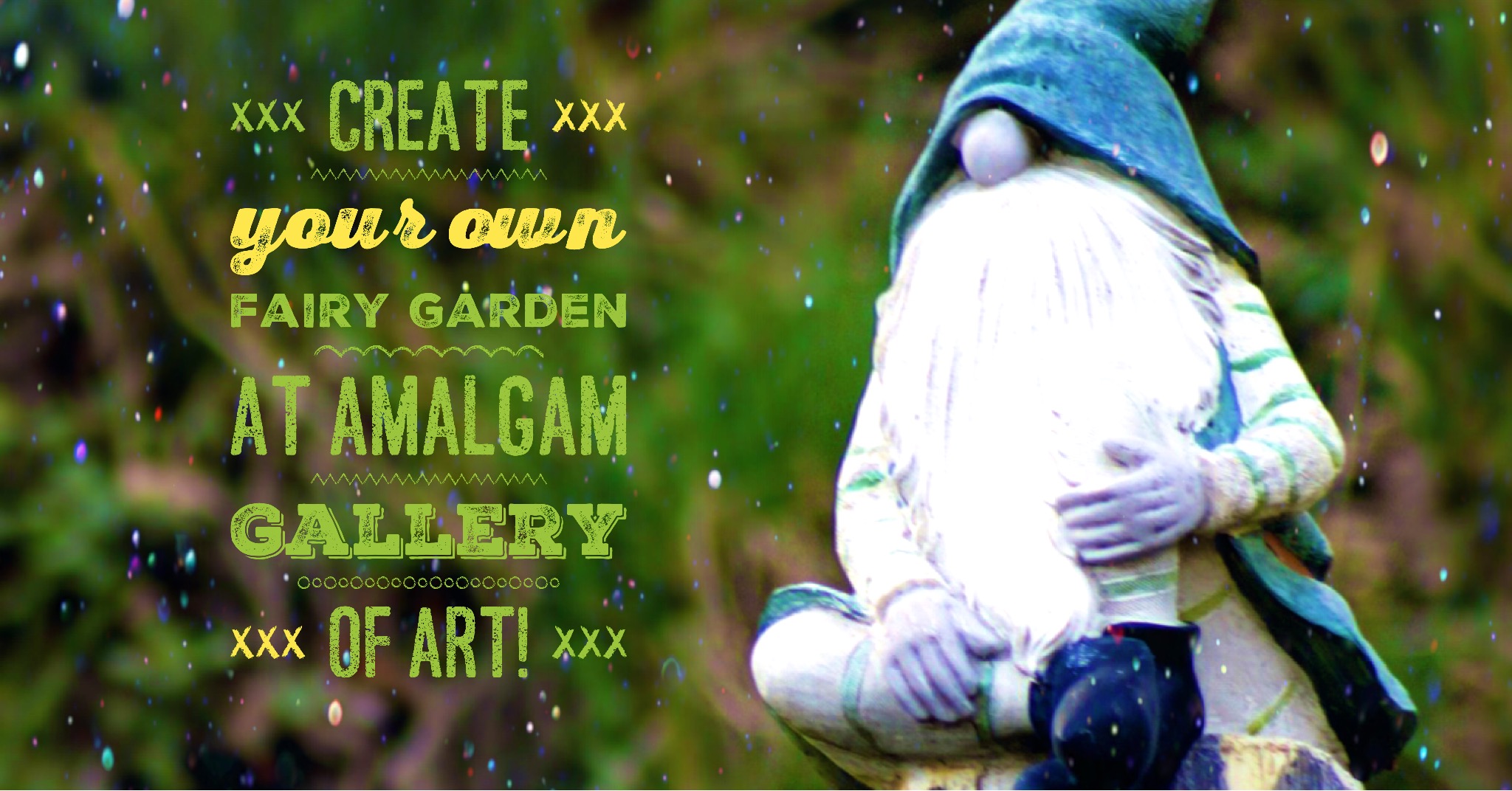 a Mother's Day Tea at the Old Caledonian B&B, and our European-style Christmas Market. Check out our new Village-wide events schedule and mark your calendars now for your stay. The Old Caledonian B&B anticipates being sold out during these events.
And of course, a stay at the Old Caledonian promises nearby access to several of Missouri's state parks, fantastic shopping, antiques galore, and so much more local fun. Our famous breakfasts and teatimes are included in your stay, and our available gourmet dinners have our reviews buzzing with praise. The triple-sheeted beds and vintage luxury of the Old Caledonia beckons for a weekend getaway or a special event this year!
See you at the Old Caledonian Bed & Breakfast in the historic Village of Caledonia in 2018!