Just a few spots left for Friday's Winemaker's Dinner!
The second of our Edg-Clif Vineyards and Old Caledonian B&B collaborative winemaker's dinners—this coming Friday—has just a few spots left!
We have an outstanding menu (see below) paired with an incredible selection of Edg-Clif wines, all for $60 per person, and that includes the wine. The dinner will be held here at the Old Caledonian this coming Friday, April 28th, starting at 6:30 pm.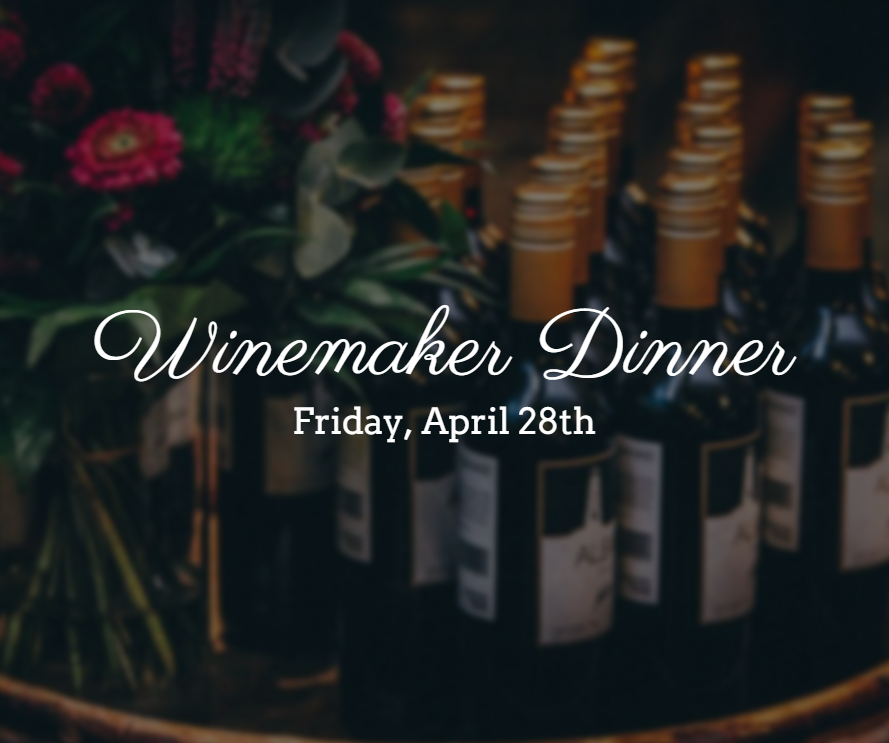 We are expecting a sellout, so book your reservations for dinner now!
Plus, if you add an overnight stay the night of the dinner we'll take 10% off Friday night's room rate.
To reserve for dinner, please contact Edg-Clif Farms & Vineyard at (573) 438-4741.
To book a room for Friday night please call us here at the Old Caledonian at (573) 779-1300 to receive the discount at time of booking; or book online and we'll add your discount at checkout.
Make it an amazing evening out or a romantic weekend getaway! See you at the Old Caledonian Bed & Breakfast.
Here's the menu:
Salad- Wild watercress, tender greens, edible flowers, violet vinaigrette
Wine pairing: Edg-Clif Vidal Blanc
Appetizer- Crawfish Newburg, biscuit, gremolata
Wine pairing: Edg-Clif Moonlight White
Pasta- Grilled asparagus, morel mushroom, chevre, orecchiette, quail egg
Wine pairing: Edg-Clif Vignoles
First- Ablondiga (Mexican-style meatball), spiced masa, radish salsa
Wine pairing: Edg-Clif Rosé
Second- Herbed & braised lamb, spring pea, basmati pilaf
Wine pairing: Edg-Clif Chambourcin
Dessert- Rhubarb ice cream, strawberry-balsamic coulis, shortbread
Wine pairing: Edg-Clif Twilight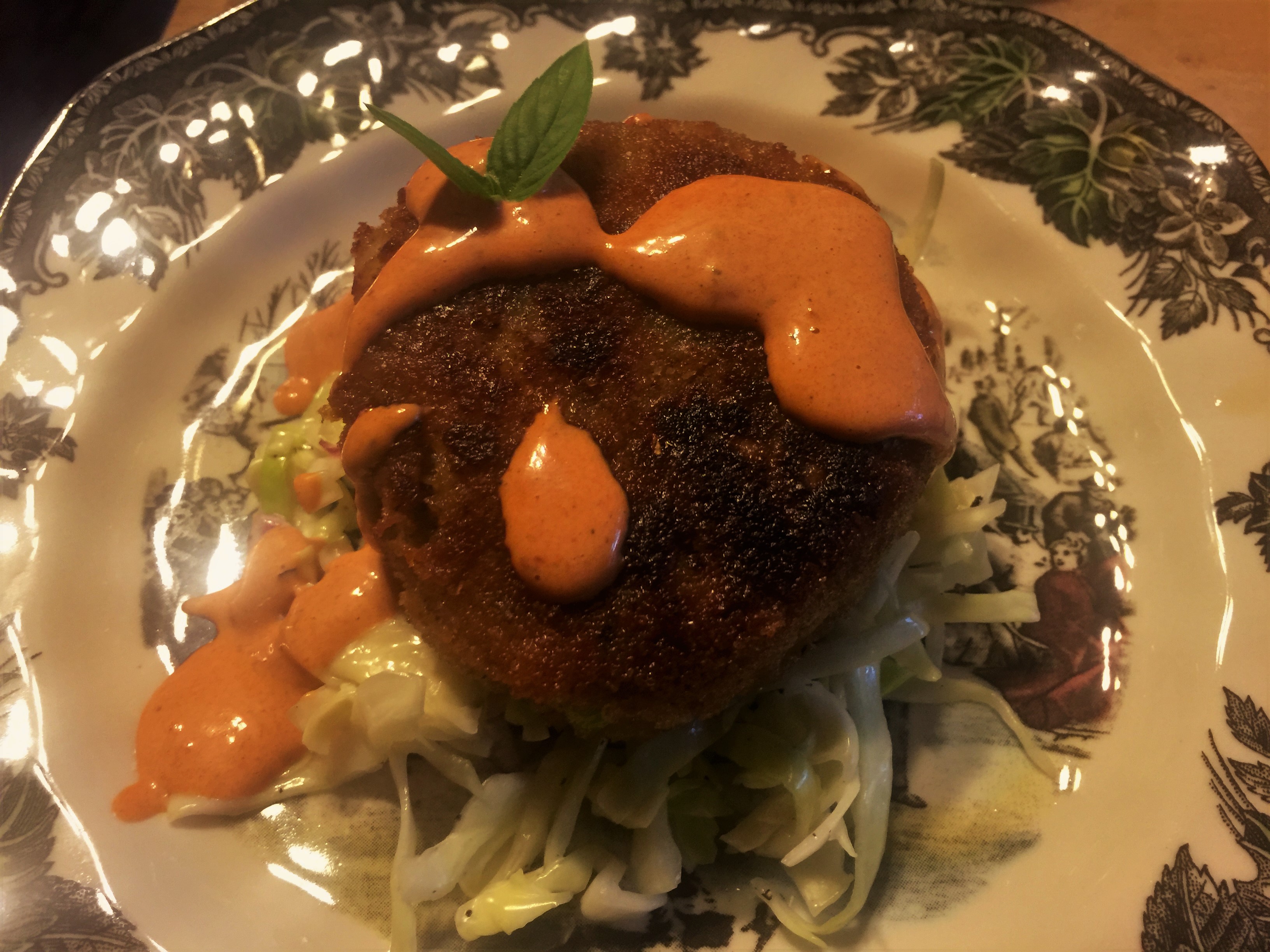 *Menu subject to change depending on ingredient availability.